Each year the Eta Mu Lambda Chapter. EIN 46-2615353, awards scholarships to graduating seniors located in Gaston, Cleveland and Lincoln counties. We are asking your business/organization to assist us in this effort by providing sponsorship of some level at our charity golf tournament, hosted by Deer Brook Golf Club, on Friday, August 18, 2023 beginning at 10 am. Your generous donation and/or contribution will ensure these youths have some of the necessary resources needed to help make their undergraduate studies successful. On behalf of the Brothers of the Eta Mu Lambda Chapter of Alpha Phi Alpha Fraternity, Inc. we would like to say "Thank You" to your business/organization your support and patronage.
We would like so send a special thanks to our current sponsors:
Daimler (Corporate Sponsor)
Forest City Honda (Gold Sponsor)
Bryson Legal Services, PLLC (Pyramid Sponsor)
Axalta Coating Systems (Black Sponsor)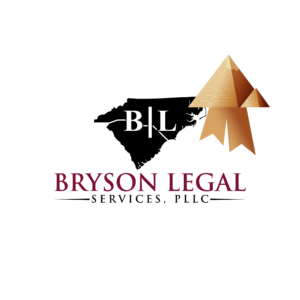 Click Here for Sponsorship Information!